Driving change to defeat diabetes
At Novo Nordisk, we are driven by a core belief: that the alarming rise of diabetes is not inevitable. We can change its trajectory – and we must act now.
Today, 415 million people – around 9% of the world's adult population – live with diabetes, the majority with type 2 diabetes.1  The number has doubled since 2000 and is expected to reach 642 million by 2040.1 What is behind this seemingly unstoppable rise? And why are rates of type 2 diabetes growing so rapidly in cities, home to two-thirds of all people with diabetes1? 


More than 90 years of diabetes leadership has taught us that curbing the pandemic requires an extraordinary focus where the needs are greatest. We must ensure people are diagnosed earlier, improve diabetes care and tackle the rise of diabetes in cities.


---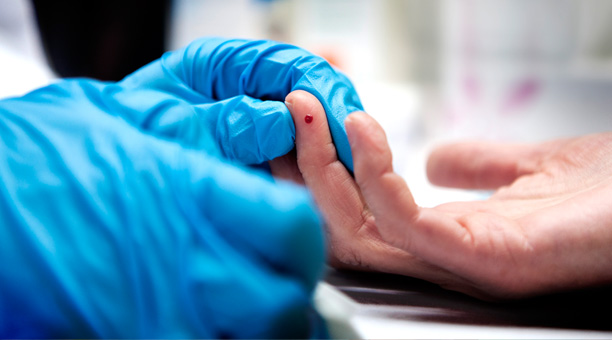 Ensuring earlier diagnosis
Around 193 million people have undiagnosed type 2 diabetes.1  Early diagnosis could help them manage the condition and avoid serious complications, including damage to the eyes, kidneys and heart. We are partnering with healthcare professionals, organisations and policymakers to drive awareness of the benefits of earlier diabetes diagnosis, conducting screening and awareness initiatives and working to elevate earlier diagnosis on the health agenda.
---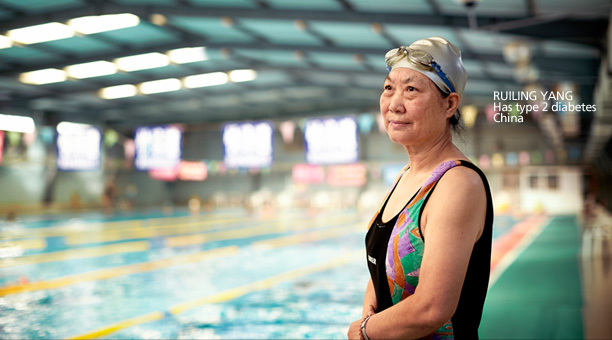 Ensuring better care
Many people treated for diabetes are struggling to manage their blood sugar levels, which puts them at risk of serious health complications. But living with diabetes is about more than blood sugar. It affects all aspects of daily life. Decades of research has given us a deep understanding of what it takes to drive change; broad treatment options to meet individual needs, as well as education and support to achieve good self-management. By partnering with healthcare professionals, researchers and patient organisations, we can help more people live with fewer limitations.
---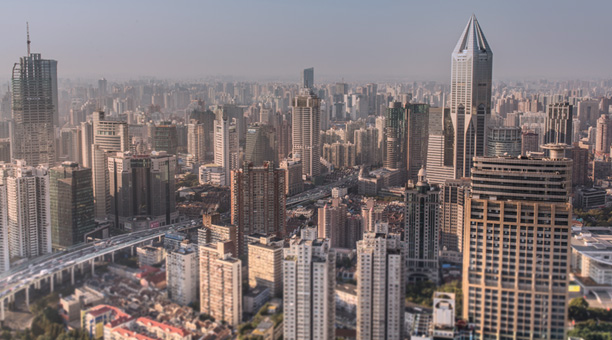 Ensuring diabetes is addressed in urban settings
More than two-thirds of all people with diabetes live in urban areas. This makes cities the frontline in the fight against type 2 diabetes. Founded by Novo Nordisk, University College London and Steno Diabetes Center, the Cities Changing Diabetes programme is a unique public-private partnership which is providing insights and actions that enable healthier, more liveable cities.
---

The scale and complexity of the diabetes challenge is beyond any one organisation, company or discipline. Only through partnerships can we hope to make a real and sustainable impact.
We will continue driving change to defeat diabetes with one unfailing belief: it can be done.
---
References
1 International Diabetes Federation. IDF Diabetes Atlas. 7th edn. Brussels, Belgium: International Diabetes Federation. 2015.
 
This page is intended for members of the UK public
UK/WB/1013/0038(3) November 2016
---