Practical information and resources 

Welcome to the Practical information and resource section of the Hypo Hub.  Here you can access guidance and support on how to understand and manage your hypos.
Hypos can be common and for some people with diabetes, a fear of hypos is one of their biggest concerns.  Despite this, research shows that people with diabetes don't always report hypos to their doctor or nurse.
Steps can be taken to better manage hypos, including making changes to lifestyle and treatment options, so it is very important to discuss them as part of your consultation with your doctor or nurse.  Speaking to your doctor or nurse is the first simple step towards better management of your hypos.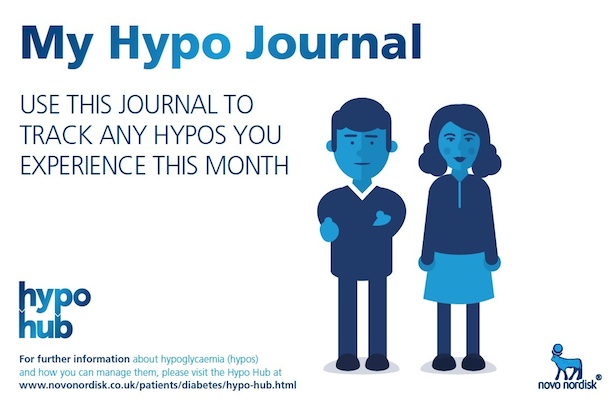 If you are having frequent hypos, download the Hypo Journal, a monthly journal to help you monitor and record any hypos you experience while living with diabetes.  In your Hypo Journal, you can note down when you have experienced a hypo and how it affected you e.g. Did you feel dizzy?  Nauseous?  Tired?  Etc.
For more information on diabetes and managing hypos, you can also visit the Diabetes UK website at www.diabetes.org.uk, call 0345 123 2399 or e-mail contact@diabetes.org.uk.
This page is intended for members of the UK public
UK/WB/0516/0017(1)  September 2016