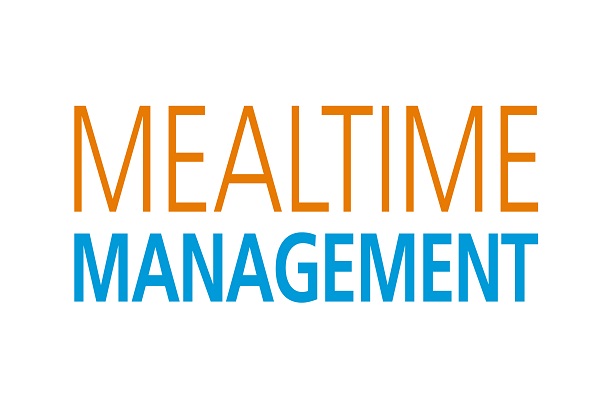 Callum's story: managing mealtimes with type 1 diabetes
Callum Reed is 34 years old, lives in the UK and was diagnosed with type 1 diabetes in 2013. He talks about the impact his diagnosis has had on his life and how he's learnt to manage his disease, particularly around mealtimes. Watch Callum's story:

The clinical perspective: why manage mealtime blood sugar levels?
Professor Simon Heller, Professor of Clinical Diabetes at Sheffield University, UK, has found that relatively few people with diabetes think about blood sugar levels after eating - a time when high levels can lead to post-meal hyperglycaemia. Learn about why he is encouraging people with diabetes to carefully manage their blood sugar levels in the morning and after eating.
Sky-high: the impact of high blood sugar levels after meals
This discussion, at a table 35 metres up in the air, visually displays the elevation in blood sugar levels that can occur when a person with diabetes eats a meal. Hear from experts, including a diabetes specialist, a diabetes nurse consultant and people living with type 1 and type 2 diabetes as they discuss the impact of high blood sugar levels after meals. Learn why it is important for good communication between healthcare professionals and patients to manage this important part of diabetes care.
This page is intended for members of the UK public.
UK/WB/0616/0029 September 2016