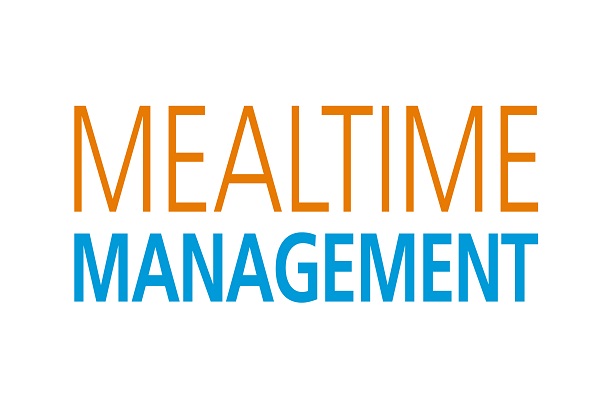 Mealtime Management Digital Resources
Understanding mealtime management is important, not only for yourself, but for loved ones and the people around you. Below are a number of digital resources, which contain helpful information that you can learn from and share with your friends and family to increase awareness and understanding of managing diabetes at mealtimes.
Help Tom control his blood sugar levels
Tom lives with diabetes. Managing his blood sugar levels around mealtimes can be challenging, especially with his busy lifestyle.
Click on the interactive animation below and help Tom manage his diabetes throughout the day.
Managing mealtimes to reduce post-meal hyperglycaemia
These short animations show how Tom is affected by post-meal hyperglycaemia and how it impacts his day.
Share these animations with others to help them identify the common symptoms of hyperglycaemia. If you do experience these symptoms, remember to speak to your healthcare team at your next appointment about how you can best manage your blood sugar levels around mealtimes.
Digest the facts about mealtime management and diabetes...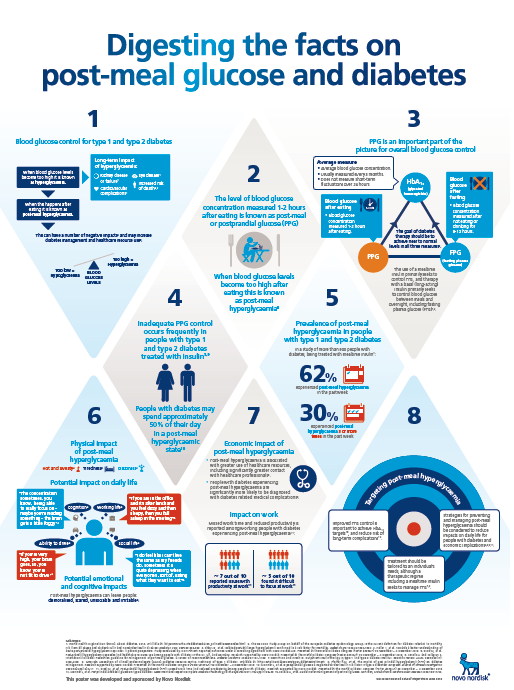 This page is intended for members of the UK public.
UK/WB/0616/0030(1) May 2017