Practical information and resources

Welcome to the Practical information and resource section of Hypo Hub. Here you can access guidance and resources to help your patients to understand and manage their hypos.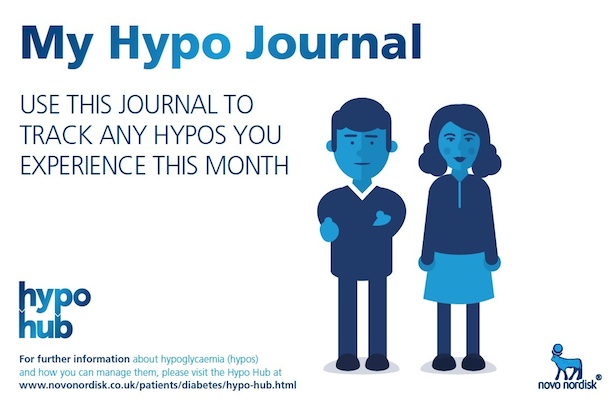 If your patients are having frequent hypos, give them a copy of the Hypo Journal, a monthly journal to help them monitor and record any hypos they experience. Patients can note down the incidence and symptoms associated with their hypos to support them in better self-management.
This page is intended for UK healthcare professionals only
UK/WB/0616/0024(1) September 2016