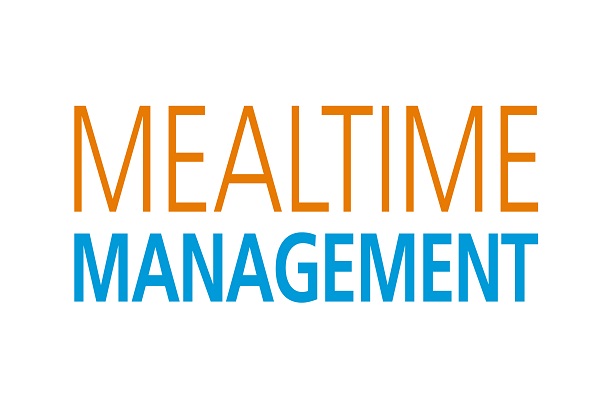 Mealtime Management Digital Resources
Understanding mealtime management of diabetes is important, not only for people with diabetes but for their support network as well. Below are a number of digital resources you can share with patients and their extended networks to increase their awareness and understanding of managing diabetes at mealtimes.
Help Tom control his blood sugar levels
Tom lives with diabetes. Managing his blood sugar levels around mealtimes can be challenging, especially with his busy lifestyle.
Share the interactive animation below to help explain the importance of managing diabetes throughout the day, particularly around mealtimes.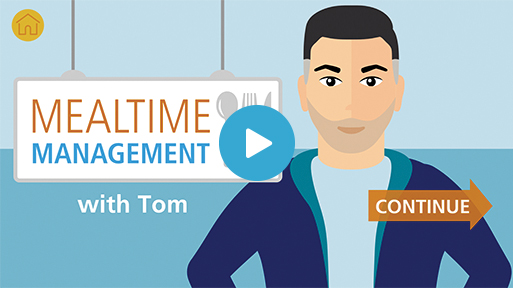 Managing mealtimes to reduce post-meal hyperglycaemia
These short animations show how Tom is affected by post-meal hyperglycaemia and how it impacts his day.
Use these animations to explain the importance of recognising symptoms of post-meal hyperglycaemia and as prompts to speak about how to reduce the risk of this complication.
Digest and share the facts about mealtime management and diabetes...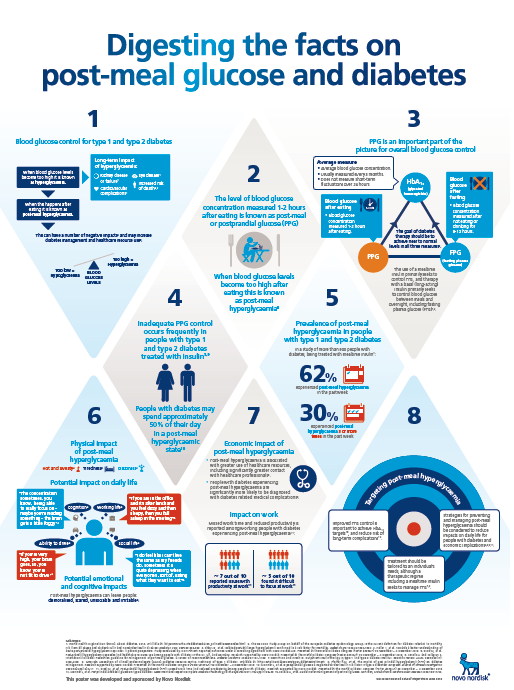 Click here to download infographic
This page is intended for UK healthcare professionals only
UK/WB/0616/0035(1) May 2017