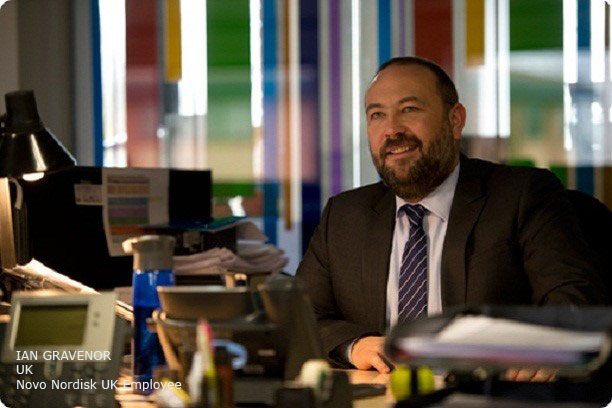 Working at Novo Nordisk UK
Novo Nordisk employs over 375 people in the UK and Ireland, of whom around half are based at our headquarters in West Sussex.
Novo Nordisk has been serving patients in the UK for more than 40 years, and provides a wide range of services to support clinicians and their patients. Our focus is on improving health outcomes for people with chronic diseases, with diabetes care accounting for 85% of our business. As a Novo Nordisk employee, you therefore have the potential to make a valuable contribution both to patients and society.
Novo Nordisk has an inclusive culture in which employees feel empowered and consensus is valued. We strive to make sure that our people enjoy a positive work environment and conditions, and are encouraged to realise their potential by developing their professional skills.
A supportive, responsible culture
Our company framework, the Novo Nordisk Way, supports a culture of innovation and responsibility. It includes a clear vision, robust values and our Triple Bottom Line principle: to balance financial, social and environmental considerations so as to optimise our performance while enhancing the value we contribute to the communities in which we work.
This approach helps us find the right balance between compassion and competitiveness, and provides a firm foundation for sustainable long-term growth and the welfare of our people. Our determination to fulfil our responsibilities to patients, employees, shareholders and society as a whole is underwritten by an unwavering commitment to quality and high ethical standards.
UK/WB/0713/0017d(3) May 2017
---